Robert C. Seeger, MD
May 9, 1940 to June 4, 2022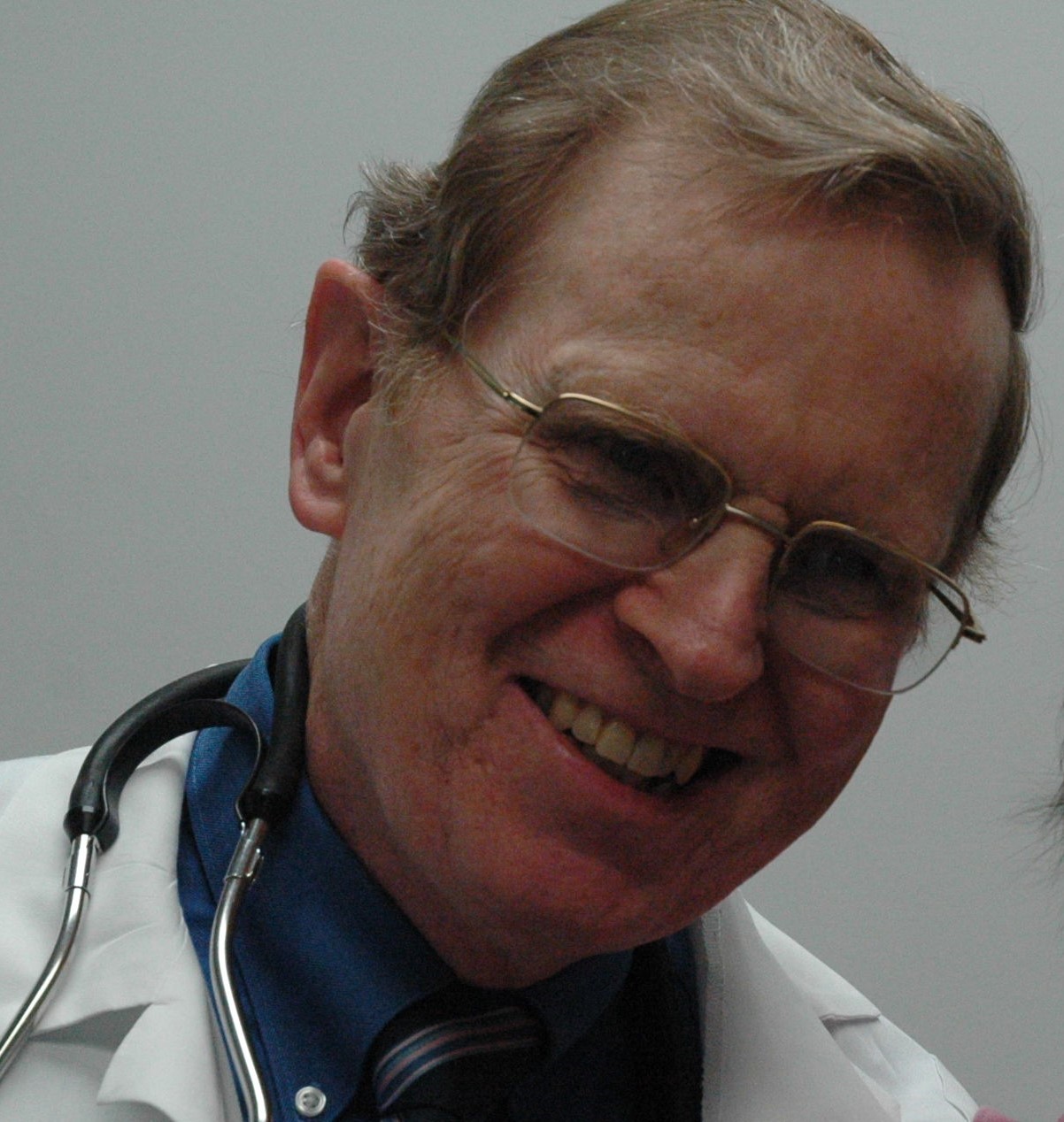 Robert "Bob" Seeger, a leader in research for the fight against childhood cancer, died peacefully in Bend Oregon on June 4, 2022, at age 82. Throughout his long career, Dr. Seeger was a leading proponent of the study of mechanisms by which tumors evade immune detection and clearance and the development of immune-based therapies for the treatment of neuroblastoma. His advocacy for the clinical application of cutting-edge strategies to engage or augment immunologic detection and destruction of tumors has been a key reason for the current successes in improving the outcome for neuroblastoma. In 2016, he was awarded the Lifetime Achievement award by the Association of Neuroblastoma Research.
Dr. Seeger began his research career at UCLA in the 1970's, then joined CHLA in 1989, where he was Professor and Deputy Division Head for Basic and Translational Research in the Children's Center for Cancer and Blood Diseases and initiated an autologous transplant program for solid tumors. While leading his laboratory research into mechanisms of neuroblastoma immune evasion, Bob served as the translational leader in the Children's Cancer Group and then the Children's Oncology Group, where he led understanding the importance of risk stratification in therapy and for minimal residual disease testing and elimination. As Chair of the Neuroblastoma Committee in the Children's Cancer Group he established a neuroblastoma tumor bank with clinically annotated tumor, bone marrow, and blood specimens which has continued to grow exponentially and provide a key resource for scientists internationally for study. In collaboration with Garret Brodeur, he showed the prognostic importance of MYCN oncogene amplification in two sentinel publications in Science and NEJM in 1984-85. This led to the first time a genetic test was incorporated into clinical care for risk stratification and is of lasting importance today.
In 1999, he established and led a Program Project grant focused on neuroblastoma from bench to bedside, including the New Approaches to Neuroblastoma Therapy (NANT) consortium which clinically evaluated approaches developed in the laboratory to promote rapid translation of promising new therapies to patients with high-risk relapsed/refractory neuroblastoma. This Program Project Grant and NANT have made important contributions to current neuroblastoma therapy and continue after 22 years to test and validate new therapies for neuroblastoma and new immune insights. He led this group of multi-site investigators with humility and grace. In addition, Bob leaves a strong legacy of clinical and basic scientists he has mentored over the years who will continue to add to his many accomplishments.
Bob's strong dedication to his research was driven by his love for his patients, who described him as a gentle and kind person who was an important part of their long journey with their child's therapy. In addition to being an outstanding professional mentor, he was also a dear friend and personal supporter to many of his mentees. He had a great sense of humor and a mischievous grin. He loved Boxer dogs, cats, running marathons and spending time in Bend, Oregon fishing and enjoying an occasional glass of local Pinot Noir. The annual shaving of his red hair was done to raise funds for St. Baldricks to support children's cancer research. Bob's beloved wife Melinda passed away in 2016. He leaves behind his loving second wife Jane McEldowney and his son Jeff.